Coffee has always been our passion.
Ours is the story of a small company from Anzio that has grown over the years, always keeping a close eye on the quality of the product we offer our friends and consumers.
We strive to guarantee our customers the pleasure of enjoying a freshly roasted coffee: this is why we repeat the same process every day, ensuring our product is fresh every time.
Both our employees and our customers see us as an attentive company that always endeavours to motivate the resources around us.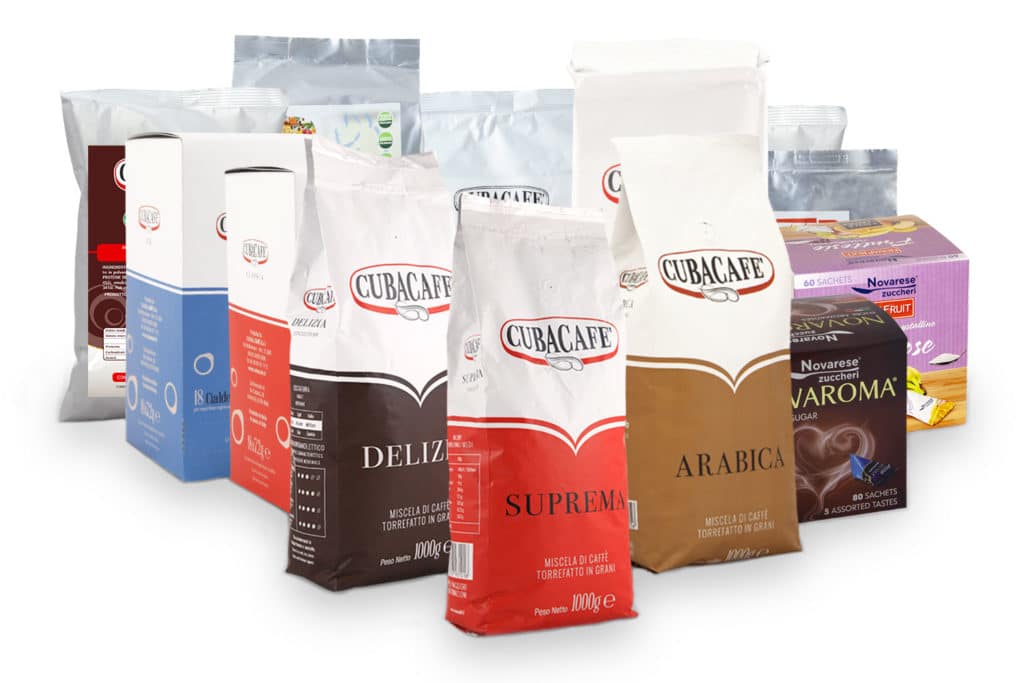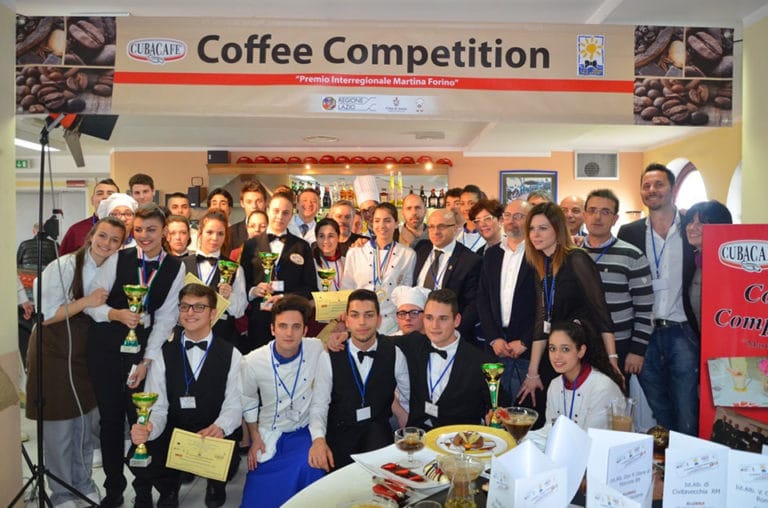 An opportunity for dialogue, in which students from Catering Schools from various regions challenge one another in a competition held yearly.