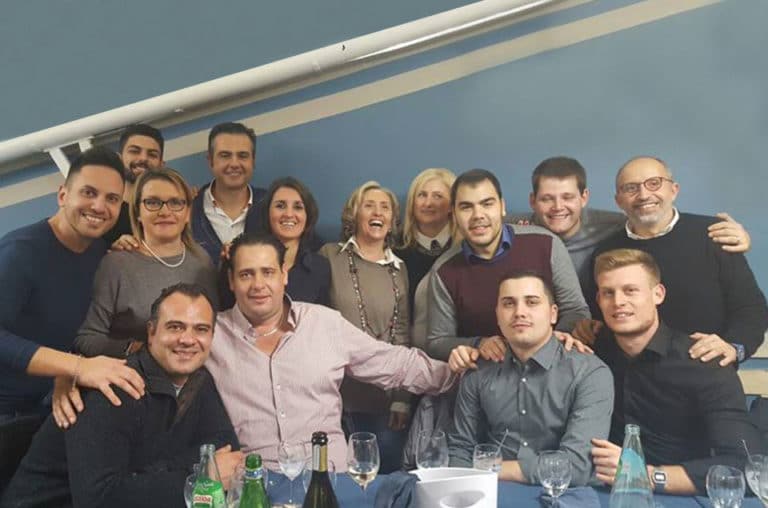 Cubacafè has been based since 1992 in Via Nettunense, Anzio and has a 1,800sqm facility.
The roasting machine has a cooking capacity of 240kg of coffee/hour.
Our ample processing space allowed us to house a considerable amount of state of the art equipment in 2015 the addition of a new roasting automatic machine was brought-in to our plant. Our eighteen steel silos can preserve and store our coffee both hygienically and in perfect condition.
The espresso testing room is also installed in the plant, where the courses for bartenders areheld.
Our values are consistent with the lifestyle and work of the founder of our company, Raniero Mingiacchi: work ethic, product quality and attention to the needs of our customers.
Coffee is our passion, we like to think that our customers can have the pleasure of enjoying a freshly roasted one and this is the reason why we roast coffee everyday to have always a fresh product
Cubacafè has always tried to develop a strong identity, increasing in recent years the focus on brand management and starting a makeover work on all its lines, alongside it in the continuous search for quality.
The Cubacafè brand reflects the values that the roasting factory lives daily, to give its customers the opportunity to grow together, through initiatives, ideas and the work of a Social Media Manager on the Facebook page.
The story of the company "Raniero Mingiacchi" starts on February 26th, 1962, a day which marks the arrival of a roasting company in the register of artisanal enterprises in the municipality of Anzio.
Our business took its first steps in a space of 30 square meters with a machine that could cook about 2 kg of raw coffee.
Since that day, the company has continued to grow, first moving, in 1964, to a new, larger premises and, later, with the purchase of a roasting machine with a cooking capacity of 30 kg of raw coffee.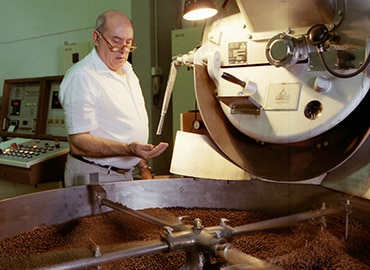 In 1992, however, CUBACAFÈ s.r.l. is born, as we know it today.
In the new site, coffee blends for coffee shops, enriched by a range of whalt coffee pods, are confirmed and tested.
The roasting factory has become a small industry that inevitably brings within itself a deep artisan soul.