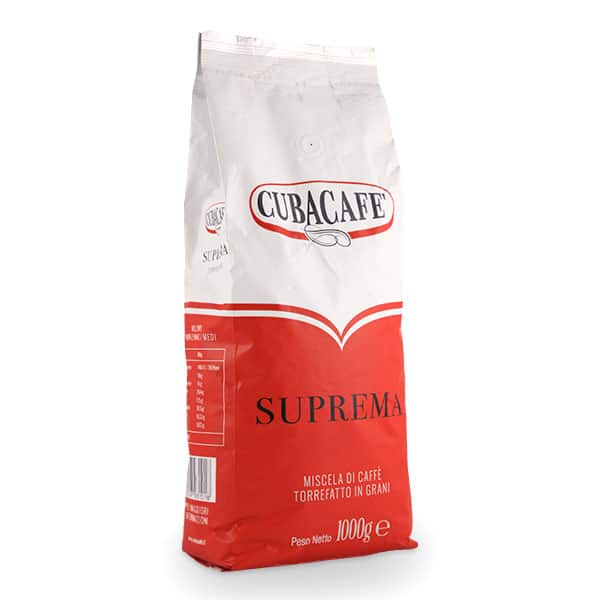 A blend made up of three different varieties of Robusta and four varieties of Arabica.
Arabica varieties are high ground cultivated where climate first and then manufacturing gives plantations specific characteristics.
Coffee is processed with dry processed(secco)and water processed methods (wet)
We are really proud of this blend, we trust in as the witness of the passion for our work.
BLEND:
40% of different Arabica selections
35% of different natural robusta
25% of different washed robusta
SCHEDE TECNICO-SENSORIALI:
Roasting
Aroma
Body
Sweetness
Intensity

MEDIUM